The perfect port negroni cocktail recipe requires balance: use equal parts Tawny Port, gin, and Campari.
A traditional Negroni is stirred, not shaken – build it over ice in an old-fashioned or rocks glass and garnish with a slice of orange. Orange peel is often used outside of Italy (as in this recipe).
The orange oils add to the aromas and flavors of the recipe, so try to ensure to include the orange zest/peel in this recipe.
For a classic Negroni use Vermouth instead of Tawny Port.
Jump to Recipe
Port wine vs tawny port – what's the difference?
Port wine is made from black grapes grown in the upper Douro in Portugal. It is a fortified wine, which means that additional alcohol (grape spirit) is added to fermented grape juice to produce an alcoholic sweet wine.
Ruby Ports are aged for short periods in large oak vessels and are bottled ready to drink. They are fruity and dark in color.
Tawny Ports are a paler-colored Ruby Port (some have White Port added to adjust the color) with caramel and toffee flavors.
Reserve Tawny Ports are aged for a minimum of six years in small oak vessels. They develop kernel and oxidative flavors (walnut, coffee, caramel).
They have a tawny or even brown appearance rather than the ruby or purple colors of Vintage Ports. They do not need to be decanted and should be drank as close to the bottling date as possible. This date is usually written on the label.
Tawny Ports with indication of age can be labelled 10, 20, 30 or 40 (indicates the average, rather than a minimum age). They are best served slightly chilled.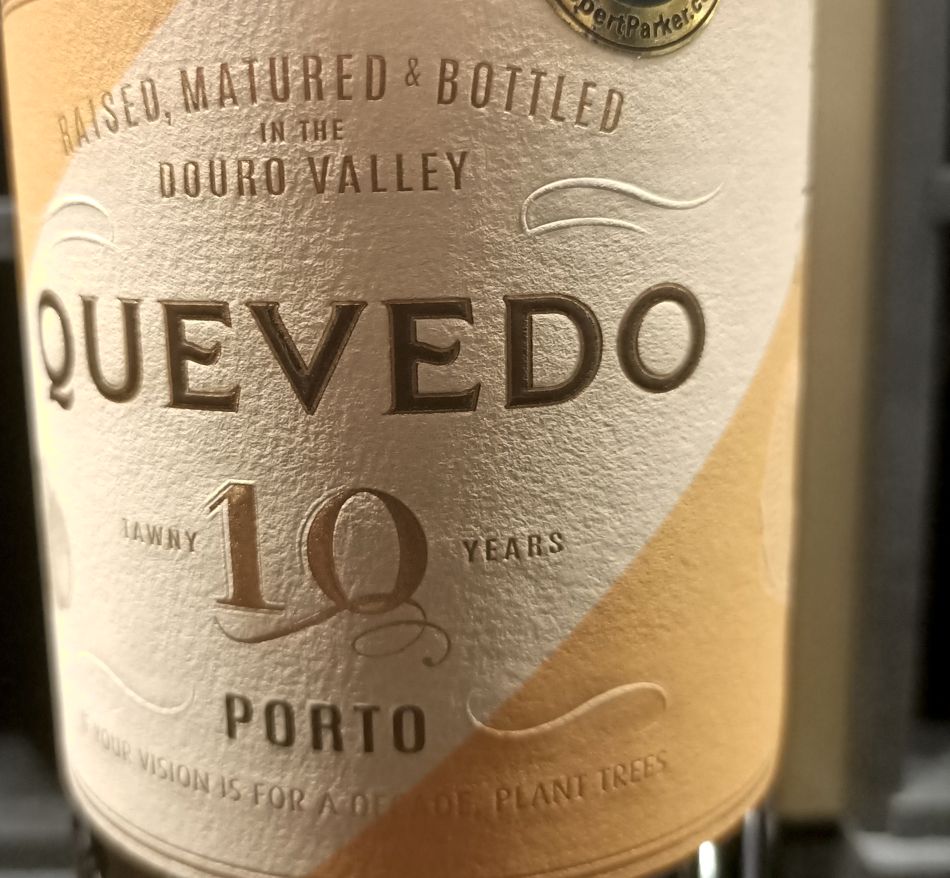 What is Campari?
Campari is an Italian alcoholic liqueur with herbal, orange and floral aromas.
It has a pleasant bitter flavor with intense orange, herb and wood notes, with a velvety aftertaste.
It is a type of bitters, characterized by its clear, vibrant red color.
Tawny Port Negroni cocktail
A Portuguese twist on a classic Negroni.
Equipment
1 jug or other container for mixing
Ingredients
1

ounce

Tawny Port

25 ml

1

ounce

gin

25 ml

1

ounce

Campari

25 ml

orange zest/peel

ice
Instructions
Add a handful of ice to a jug.

Pour the Tawny Port, gin and Campari over the ice.

Strain into an old-fashioned glass over some ice.

Garnish with orange zest/peel.
What else can you mix with Port Wine?
If you enjoyed making Port Negroni, there are lots of other great drinks and cocktails you can make, such as Port & Lemonade and Port Martini.
Try mixing it with Coke, Sprite or tonic water to make a Porto Tonico.