The Bellini is an Italian cocktail invented in Harry's Bar in Venice, Italy sometime between 1934 and 1948. It is named after the Renaissance painter Giovanni Bellini because its inventor, Giuseppe Cipriani, thought the unique pink color of the drink was reminiscent of a Bellini painting.
The original and classic recipe for a Bellini is Prosecco and white peach puree; however, ripe, white peaches can be difficult to source, so use regular peaches if you can't find white ones.
You can use frozen peaches (but try to get good quality ones) if you can't get your hands on fresh or ripe peaches. Avoid canned peaches, where possible – they tend to be overly sweet due to the sugar syrup they are tinned in; however, they can be used in a pinch. Make sure to rinse off the sugar syrup before using.
The Bellini is a classic and incredibly popular brunch cocktail that can be made for special occasions. Impress your family by making Bellinis for your next summer party or for a special breakfast on Christmas day or to sip on while opening holiday gifts.
Do I have to use Prosecco for a Bellini?
Bellini is traditionally made with Prosecco, but it can be made with Champagne or any sparkling wine – Crémant, Cava, Sekt, Asti etc.
Use a dry Prosecco or sparkling wine. The peach puree will add enough sweetness.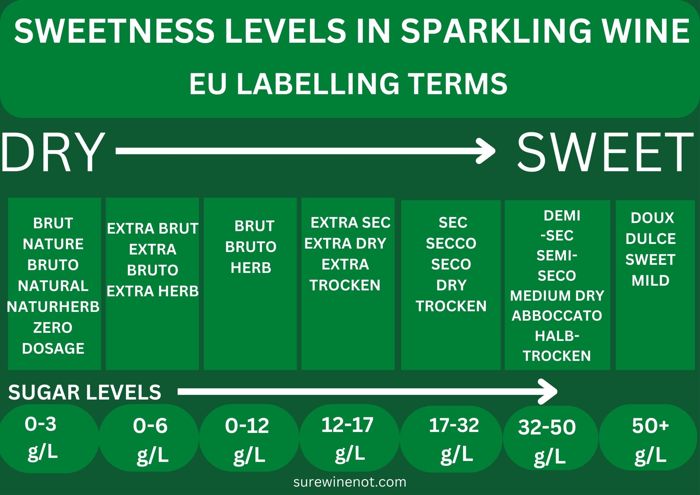 Ensure the Prosecco or sparkling wine is chilled before you make the recipe. Prosecco and sparkling wines should be well chilled (6-10°C or 43-50°F).
Opening sparkling wine correctly can be something of an art. So, if you are unsure of what to do, it is worth learning how to open Champagne safely.
Can I use peach schnapps instead of peach puree?
You can mix peach schnapps with Prosecco to make a cocktail but it won't be a Bellini. Some recipes use both peach puree and peach schnaaps for a more peachy flavor, but, again, this won't be a classic Bellini. That said, if you like peach schnapps or a strong peach flavor, then you should make your cocktail how you like it!
Bellini cocktail recipe
A classic Italian cocktail. The original recipe for a Bellini is Prosecco and white peach puree, but regular peaches work well too, as well as any sparkling wine.
Ingredients
3

ripe peaches

2

tbsp

lemon juice

1

bottle

(750 ml) chilled Prosecco

or any sparkling wine
Instructions
Boil a pot of water and prepare an ice-water bath.

Use a knife to score a shallow X in the bottom of each peach. Put the peaches in the boililng water for 1 minute.

Use a slotted spoon to transfer the peaches to the ice-water bath to cool down for a couple of minutes.

Peel the peaches, remove the pits and puree in a blender until smooth with the lemon juice.

Add 2 tablespoons of puree to each flute or glass, top with Prosecco and stir. Garnish with a slice of peach (optional).
Want to make an easy Champagne cocktail? Try this Kir Royale recipe.