White sangria is the perfect summer drink to cool down with. It's refreshing and easy to make. The perfect crowd pleaser for your next gathering.
What is sangria?
Sangria is a Spanish alcoholic drink similar to punch. Traditional sangria is made with red wine, chopped fruit, usually a sweetner (such as sugar or fruit juice) and another type of alcohol, such as flavored liqueurs or liquor/spirits (brandy etc.)
Best wine to use for Sangria
Rioja, a Spanish red wine is traditionally used, but really any fruity red wine can be used. The same is true for white sangria. Spanish white wines like white Rioja or Albariño are perfect for white sangria, but any fruity white wine will work.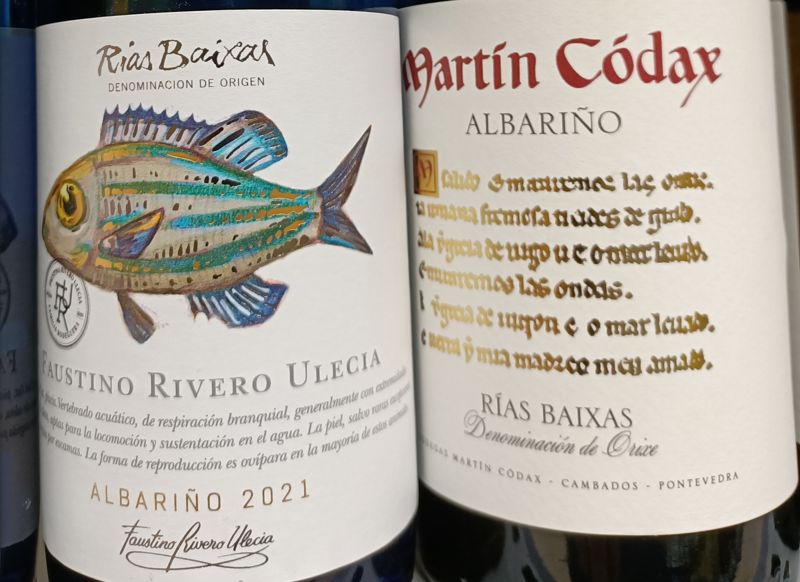 Sangria Tips
Sangria is a very versatile recipe. The fruit and liquor and be subsituted according to what you have to hand or what you prefer.
Apples or any kind of berries will work well for fruit.
Peach Snaaps, Cointreau or white rum can be used to substitute the brandy in this recipe.
White peach sangria recipe
Sweet ripe peaches and honeydew melon are the stars of this cool summer punch. It can be made a day in advance and stored in the refrigerator—just wait to add the seltzer until you're ready to serve.
Ingredients
1 bottle chilled white wine, such as Sauvignon Blanc or Pinot Grigio
1/4 cup brandy
1/4 cup sugar
2 firm ripe peaches, halved, pitted, and thinly sliced
1/2 honeydew melon, seeded, peeled and cut into small thin slices
1 can (12 ounces) or (1 1/2 cups) seltzer or club soda
Ice cubes, for serving
Directions
Combine the brandy and sugar in a large pitcher or a bowl. Stir well to dissolve sugar and let it stand for 5 minutes.
Add the wine and fruit to the brandy mixture and stir.
Add the seltzer just before serving, and stir it through again.
Serve over ice.